Our active professional and urban lives must not make us give up on our values, and our consumer habits must reflect all of this without us giving up on pleasure.

#COMMITMENTS:

Minimum of 95% natural ingredients for each product.
The remaining percentage are the ones that give texture and stability, or preservatives, with no risk to health or the environment and which do not compromise the effectiveness or safety of the products.
Not tested on animals: but only on our friends and families!
Total respect for the #foliageblacklist of controversial ingredients which will never be used by Foliage cosmetics.

100% natural perfume.

Always prioritizing sustainability.

Made in Canada.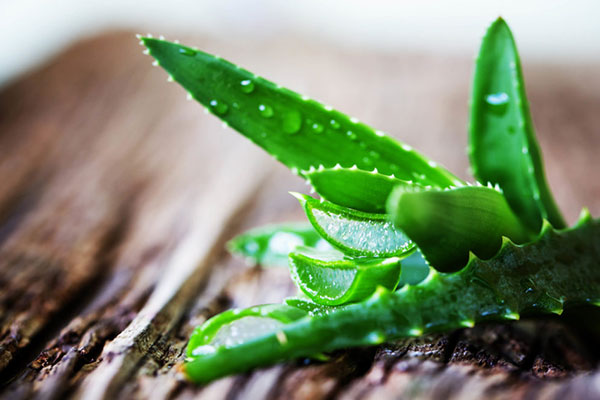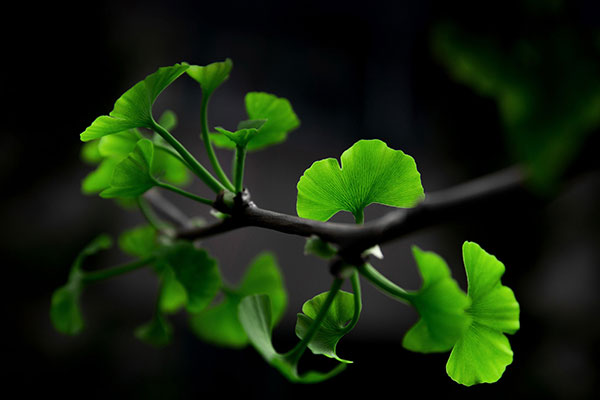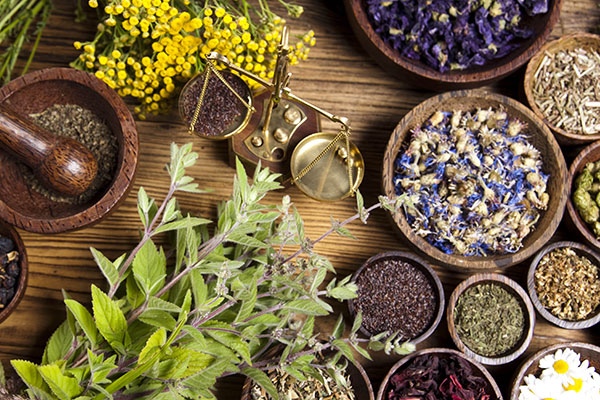 THE FOLIAGE COSMETICS DIFFERENCE
Find out what sets our brand apart from the rest